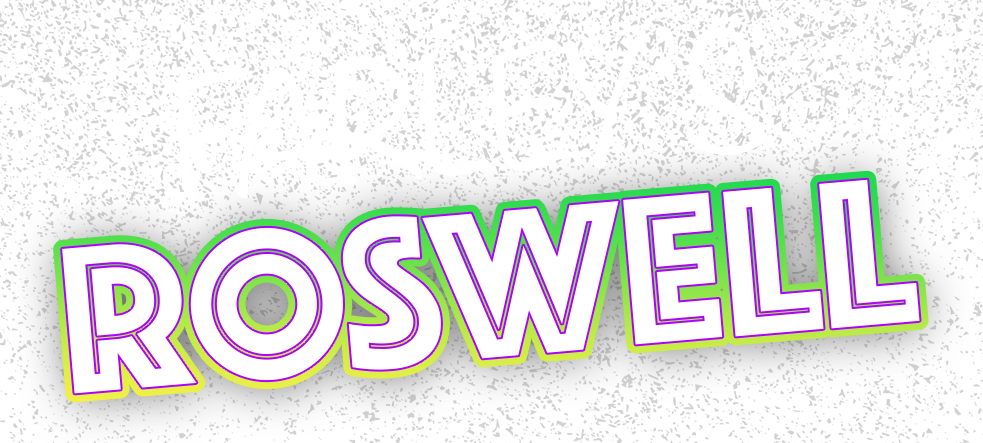 Nothing beats back hunger like a crash landing at Farley's In Roswell, New Mexico. Let's get weird!

Welcome to Farley's in Roswell, New Mexico! Every year, thousands of guests invade and devour delicious food at our Farley's in Roswell, New Mexico, return to their ships and leave with smiles on their face. Join them and create an adventure of your own…with our help of course! 

From authentic wood fired pizzas, massive burgers, and the best chicken fried goodness you can find, we're here to beat that hunger back with our super power food options. Our limited menu options during this time where worldwide viruses are

Farley's In Roswell New Mexico
1315 N. Main St.
Roswell, NM 88201
Sun – 11AM-9pm
Mon-Sat 11AM-10PM
(Hours of operation may change without notice due to restrictions and policies set forth by state and local officials. Thank you for your support and understanding during this time)

Farley's takes a lot of pride in everything we do…but don't just take our word for it!
SHARE THE CRAZY WITH A FRIEND